Do you own a business in the area or want to?
Shops
A fashion that does not reach the streets is not a fashion.
(Coco Chanel)
Hotels
A guest is a jewel on the cushion of hospitality.
(Rex Stout)
Services
If the wrong man uses the right means, the right means work in the wrong way.
(Carl Gustav Jung)
Entertainment
People are the best show in the world. And you don't even pay for the ticket.
(Charles Bukowski)
Food
One cannot think well, love well, sleep well, if one has not dined well.
(Virginia Wolf)
https://www.milanotoday.it/attualita/porta-venezia-quartiere-migliore.html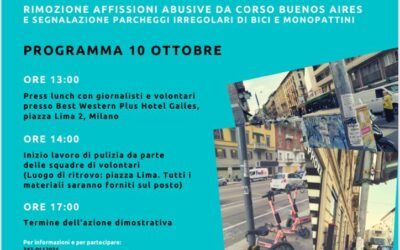 COMUNICATO STAMPA Milano, 7 ottobre 2020 – Si terrà il 10 ottobre 2020 la quinta edizione del Cleaning Day di Corso Buenos Aires a Milano: scopo...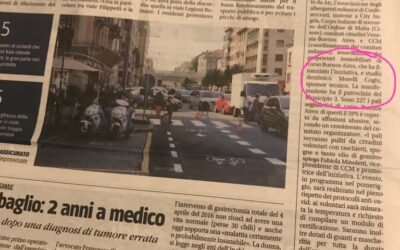 Corso Buenos Aires Stakeholders Association
Corso Buenos Aires, 47 – 20124 Milano
C.F. 97852560156